Building Quality Trusses & Relationships Since 1976
Spates Fabricators was founded in 1976 on the principle of Integrity, providing quality products and superior service to each of our Customers. We Design and Manufacture open web wood floor and roof trusses for the residential building industry of Southern California.
Spates Fabricators uses the most advanced Design and Manufacturing techniques including state-of-the-art CAD and engineering software, computerized saws and jigging equipment to deliver truss packages on time.
We are dedicated to providing superior quality and service to the Residential Production Housing Industry of Southern California.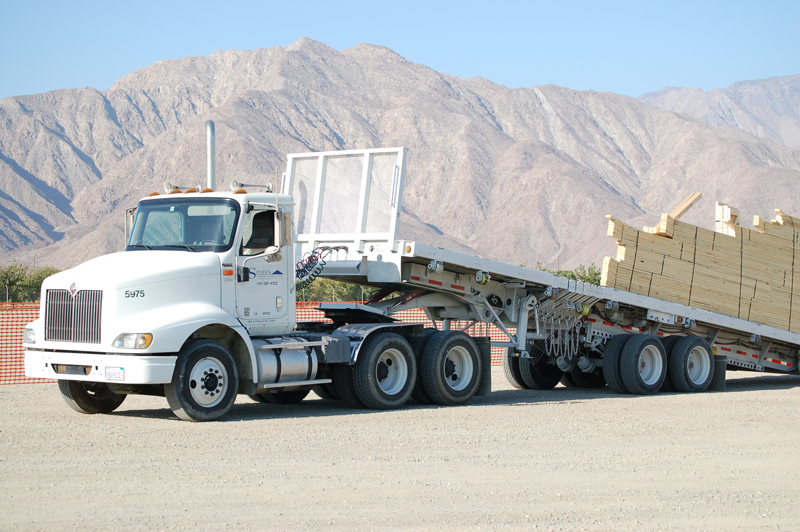 Providing Superior Quality and Service to the building industry of Southern California.